Diy: Dried Orange Zest and Milk Mask
Assalamualaikum, Hi and Annyeong! Do you have dry skin? Try this mask.
The milk in this mask nourishes your skin and restores moisture, while the dried orange peel cleanses the skin of any dirt to make sure your skin feels hydrated. Credit BuzzFeed.
Prepare 2-3 oranges worth of orange zest a few days in advance so the zest has time to dry.
Smash the dried zest into powder and add milk until the mixture becomes a paste. Put on face and leave on for 30 minutes, then wash it off well.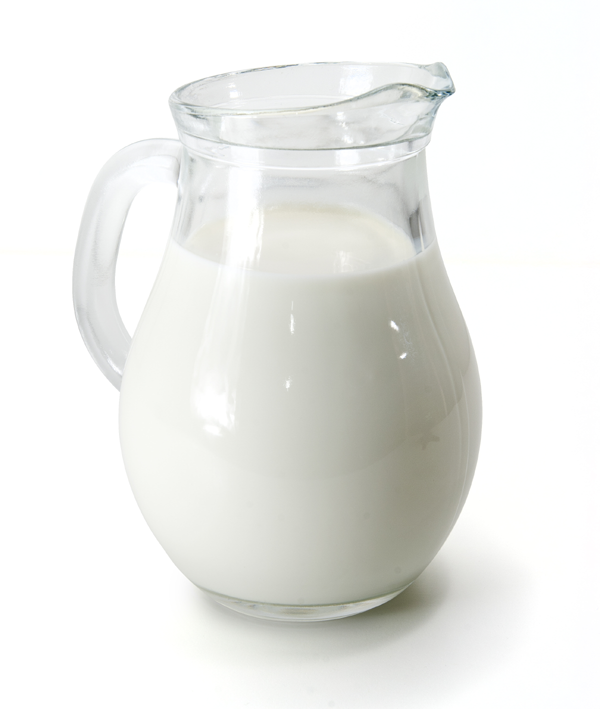 Bye
◀
▶